---
---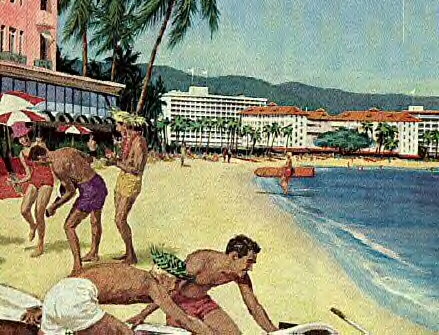 HEY, I'M GEORGE THE LIBRARIAN
WELCOME TO MY PERSONAL WEB PAGE. MY INTERESTS INCLUDE HANGING AROUND IN COFFEEHOUSES, LISTENING TO ALTERNATIVE ROCK, READING NOIR FICTION, SHOPPING AT THRIFT STORES, AND COLLECTING VINTAGE CLIPART. I ALSO LIKE LIVING UNDER THE ILLUSION THAT PEOPLE ARE ACTUALLY INTERESTED IN MY LIFE.
---
This site has moved to
http://home.comcast.net/~noirfiction/
---

CLICK HERE FOR FAMILY PICS...

---
Feel free to take advantage of one of our helpful links.
WHILE IN TOWN, PLEASE VISIT...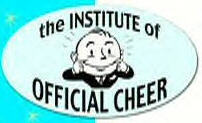 ---
I can be e-mailed at noirfiction@whoever.com
---
Another word from our sponsor...